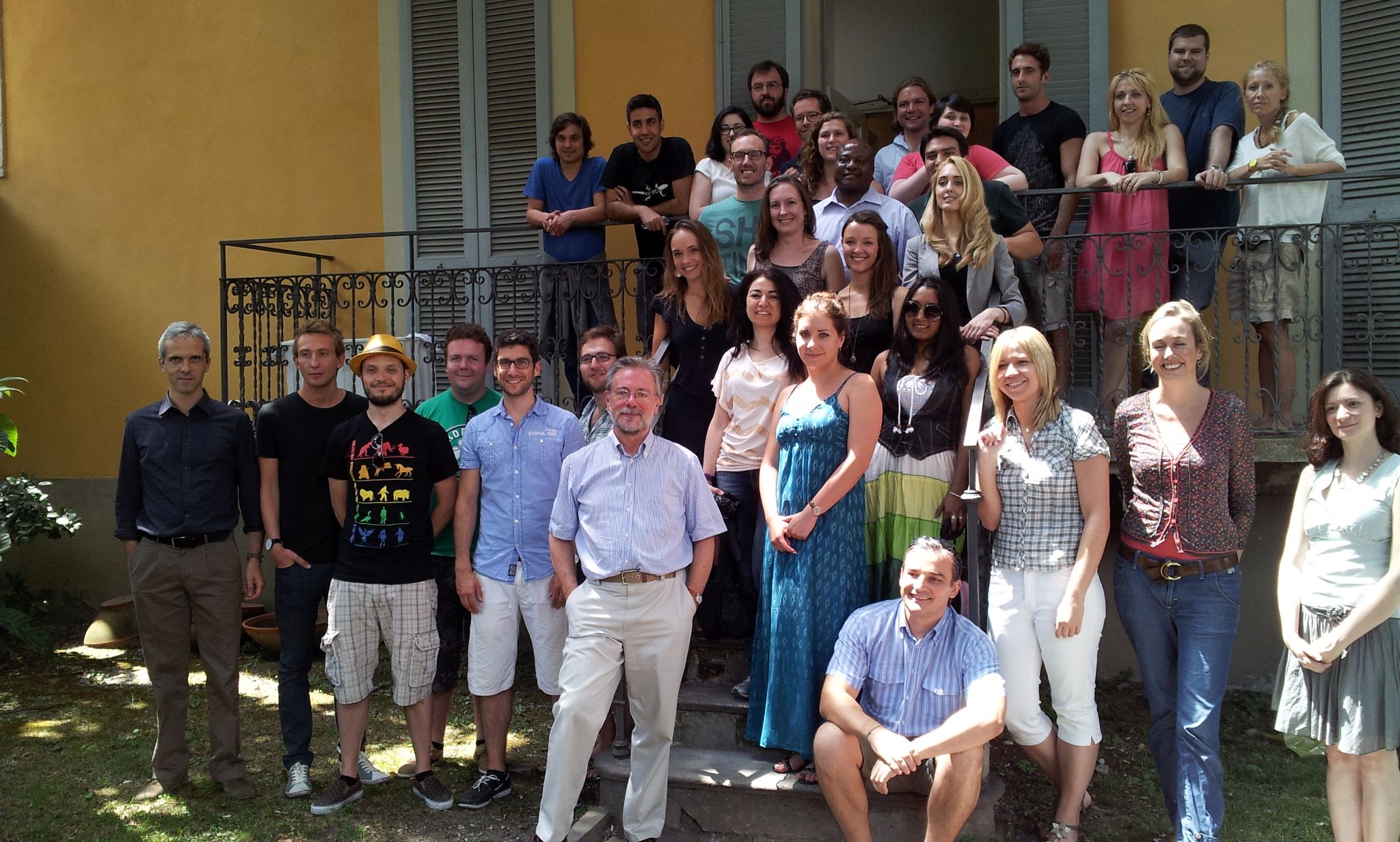 The Milan School was founded in 2007 by Prof. Gianpietro Mazzoleni, together with a group of scholars of the Department of Social and Political Sciences of the University of Milan, engaged in comparative research in the fields of political science, political sociology and political communication, who held close links with the scientific communities around the world. The aim was to offer to young scholars the opportunity to interact with internationally renowned specialists in the areas of political communication and electoral behavior. 
The School met immediate success, attracting bright students from many countries in Europe and from overseas.  It was replicated in 2010 and every other year since.  From 2014, the School has been co-sponsored and co-organized  by the Political Communication Division of the International Communication Association. Roughly 150 participants from the previous editions have built an informal network of 'alumni' that has proved a valuable resource for their scientific careers.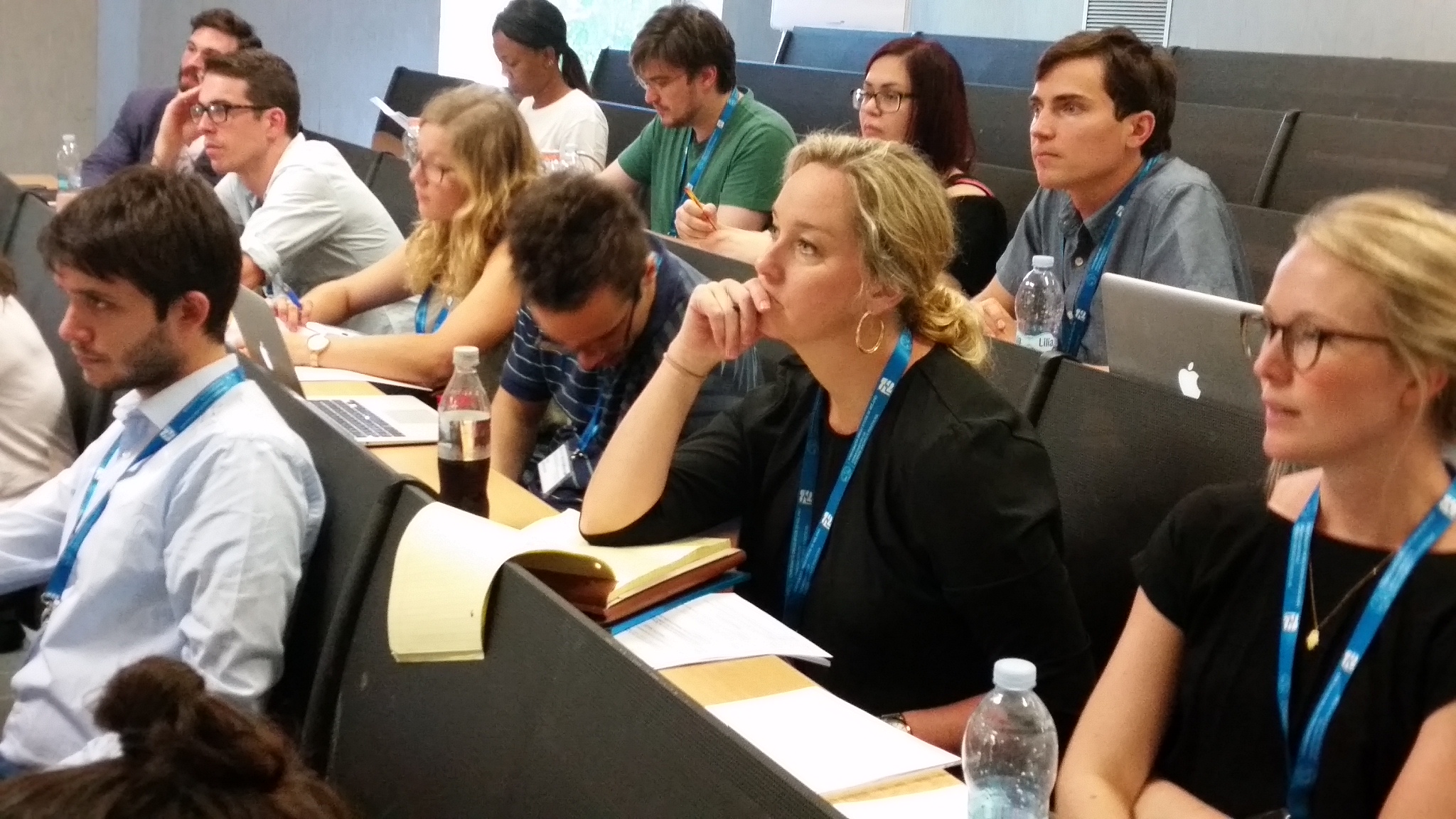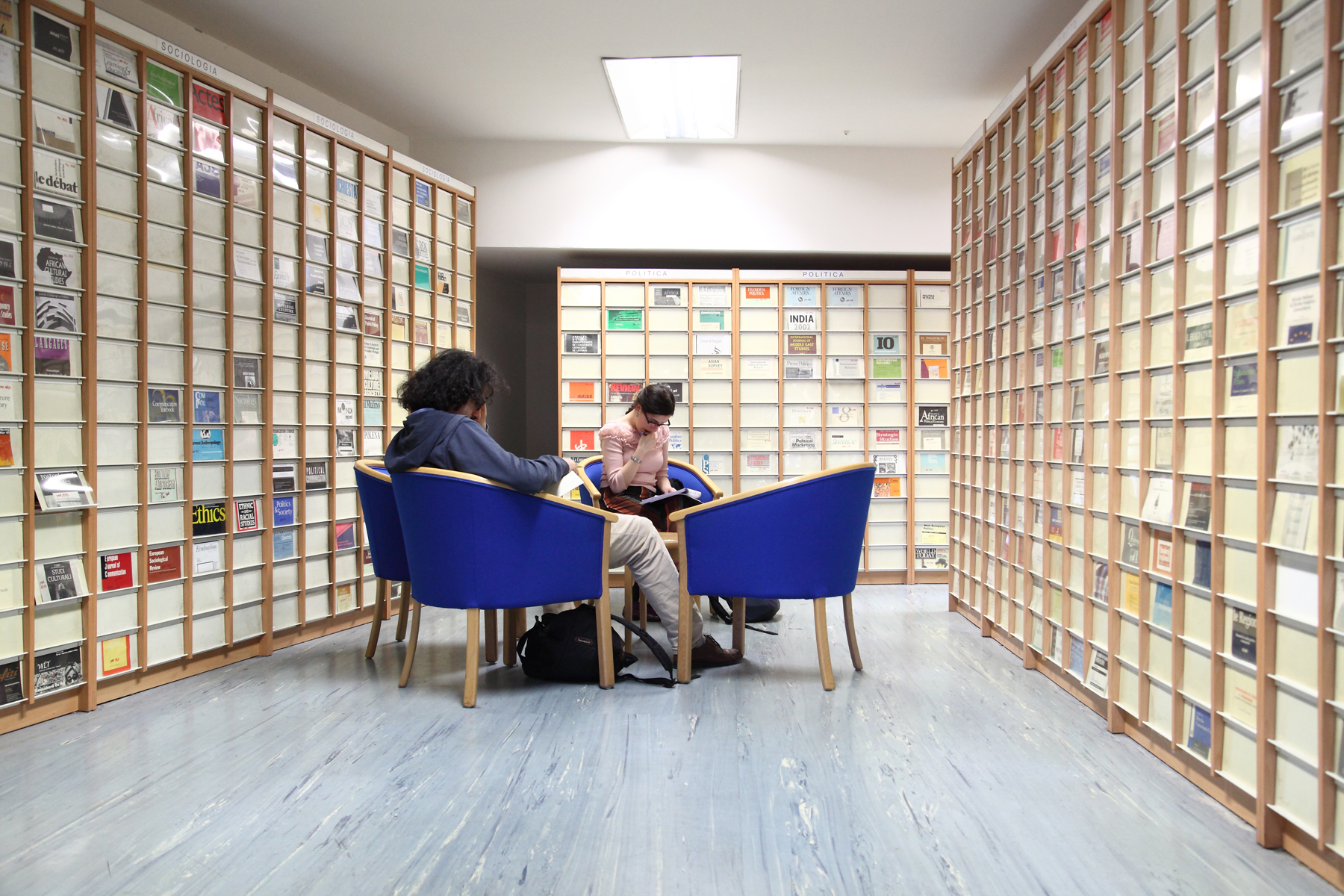 The School addresses the main theoretical and empirical questions at the intersection of political communication, political science, and political sociology, with a special focus on the relationship between political communication, media, political participation and democracy.
The Faculty of the 2018 edition includes internationally renowned academics like Patricia Moy, Rüdiger Schmitt-Beck, Peter Van Aelst, Cristian Vaccari, Pablo Barberà, Frank Esser, Hanspeter Kriesi, Luigi Curini, Andrea Ceron, Kate Kenski.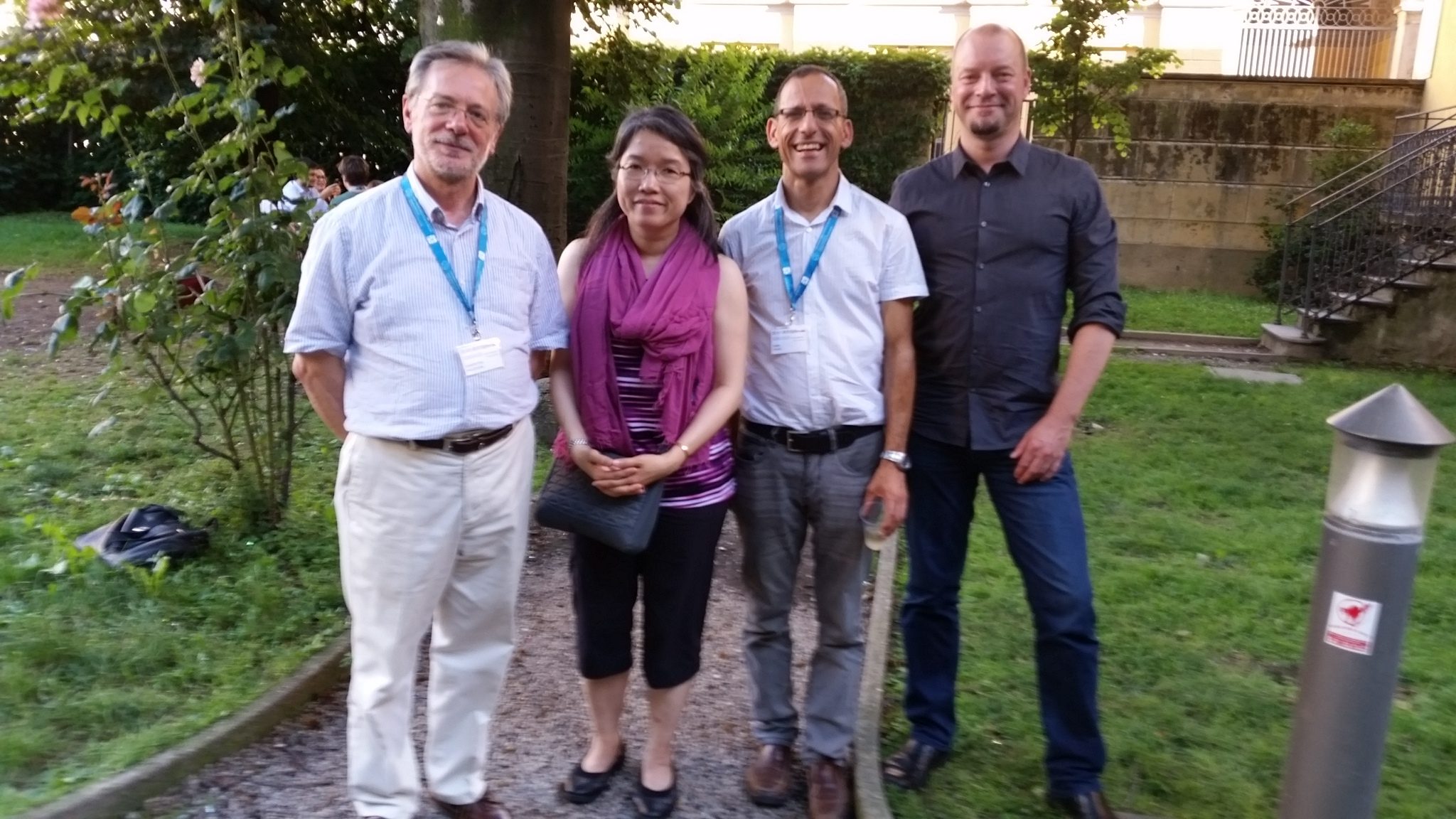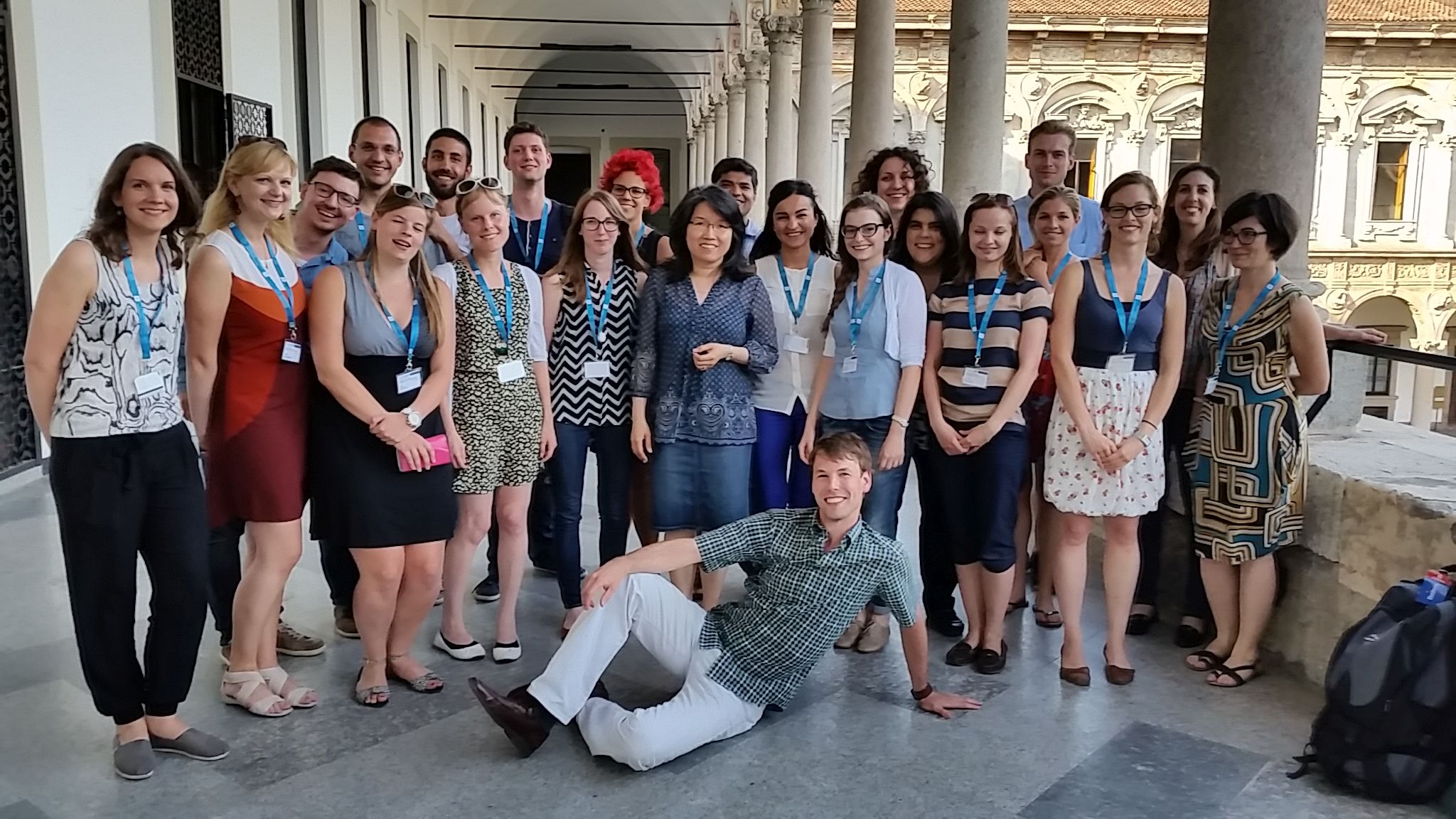 Participants come from around the world; countries represented at previous Summer Schools include USA, Canada, Colombia, Brazil, UK, Norway, Sweden, Finland, Latvia, Russia, Poland, Germany, The Netherlands, France, Spain, Portugal, Italy, the Czech Republic, Slovakia, Serbia, Turkey, Pakistan, Australia, New Zealand, South Africa among others.
Building on its successful experience, this year's Summer School presents an opportunity for 30 PhD candidates and early career academics in Communication, Sociology, Psychology and Political Science to attend an intensive, 6 day-long Program that consists of lectures, paper presentations and discussions. Workshops on Big Data research methods an on Writing for Scholarly Journals are scheduled during the week.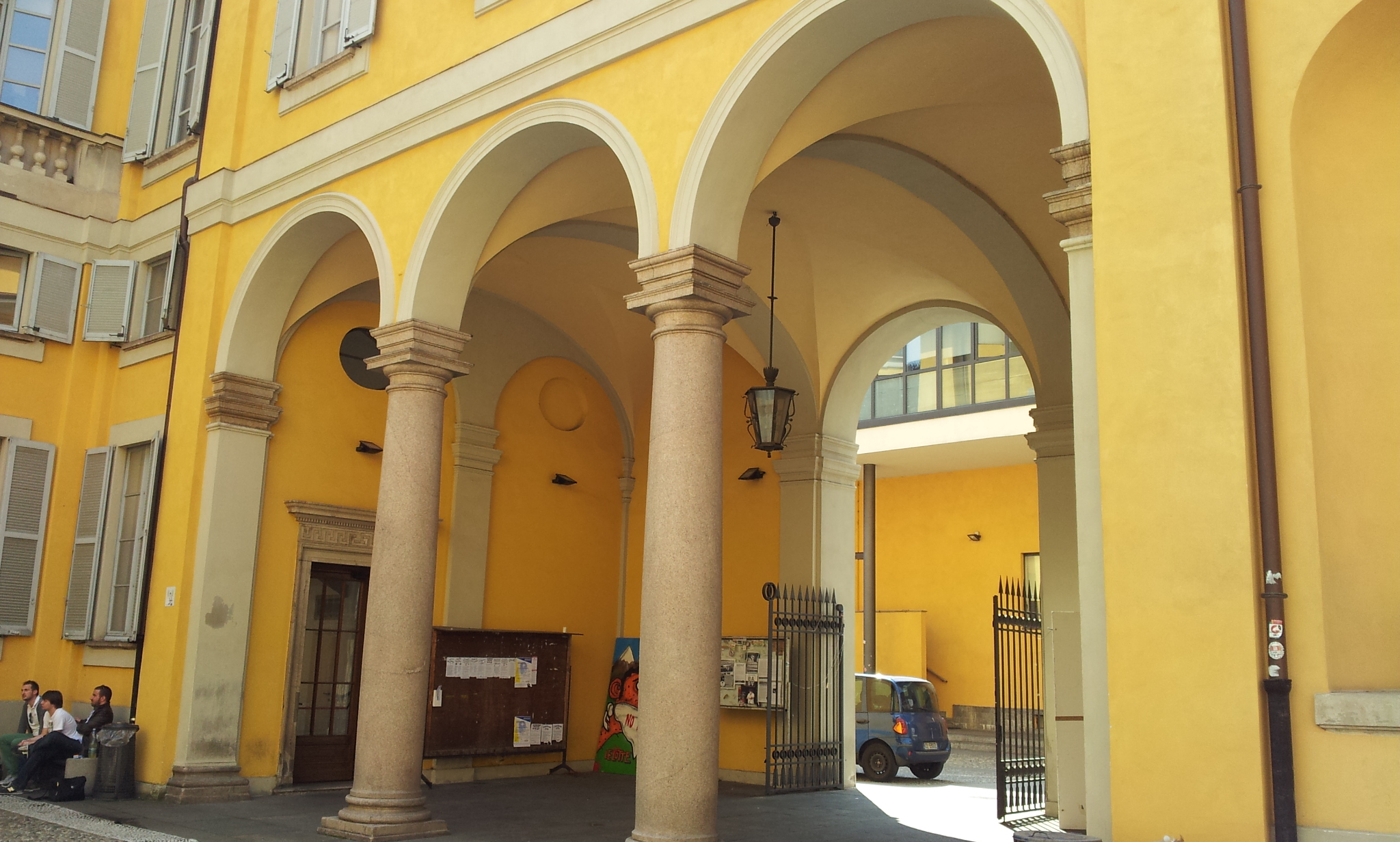 Do you want to apply to the Summer School?