The School is open to 30 PhD candidates and early career academics in Communication, Sociology, Psychology and Political Science, selected on a competitive base.
Application deadline – 15 February 2018
Selected candidates will be contacted – 15 March 2018
Registration deadline – 16th April, 2018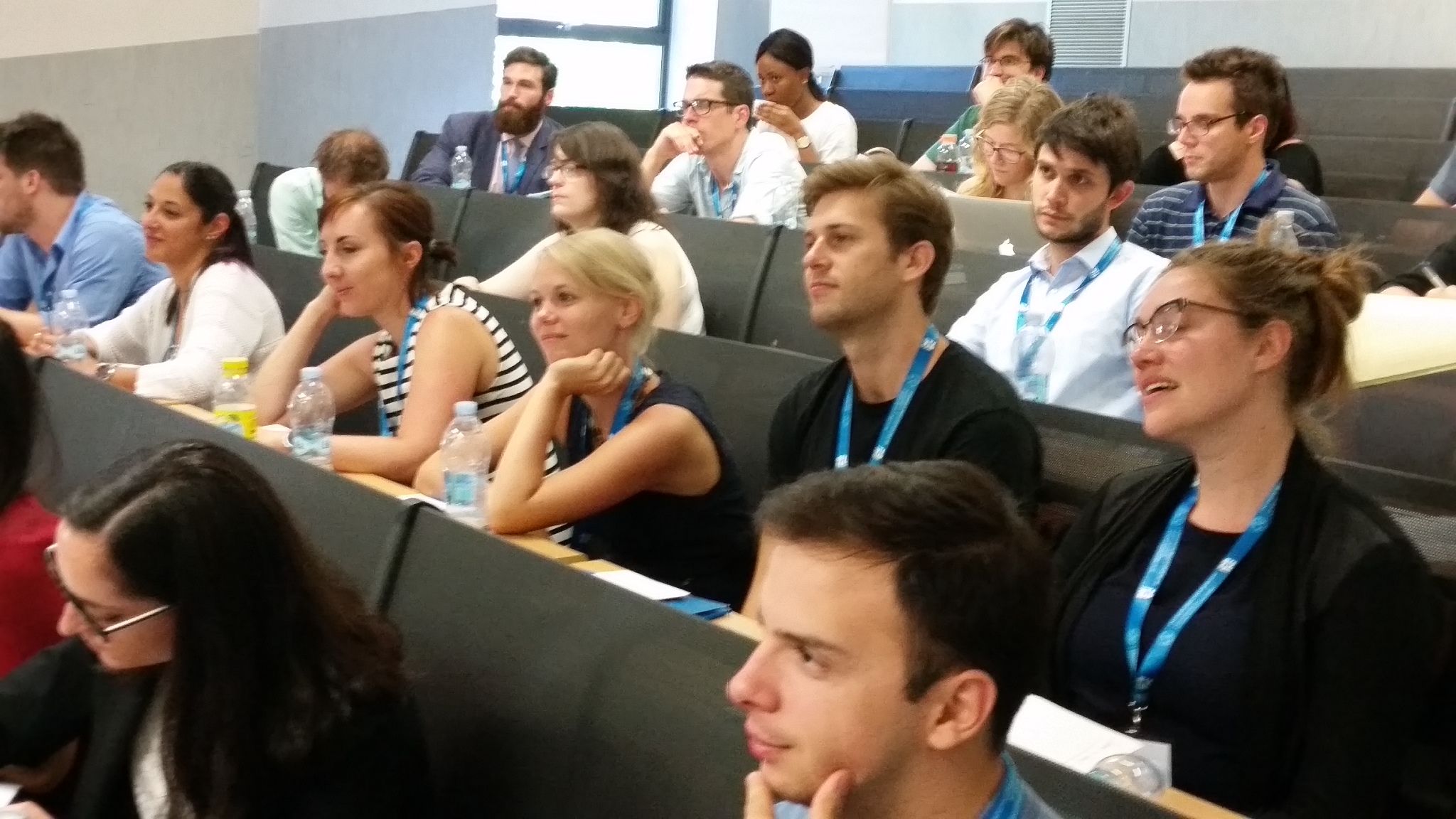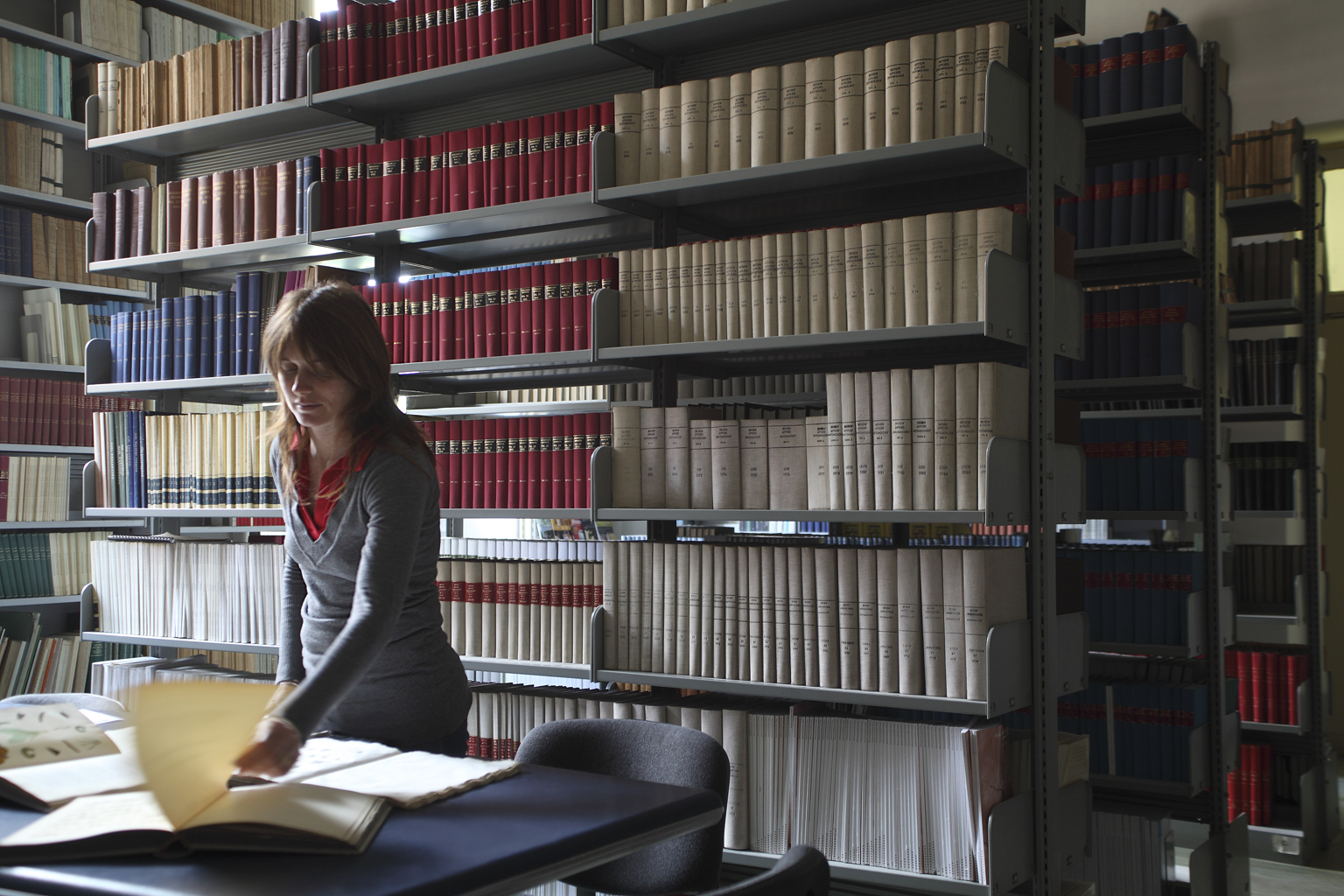 Candidates interested in participating in the Summer School should submit a 3-page research proposal or an extended abstract of a research paper on issues related to the main theme of the Summer School. Submissions should also include:
a CV
a brief bio (max. 200 words) mentioning main research interests and ongoing projects
a supporting recommendation letter from an advisor or another academic supervisor endorsing the candidate with a brief explication of why the candidate will benefit from the Summer School
Accepted candidates will be notified by 15 March 2018.
To participate, candidates will be required to send the registration form and the payment receipt (bank transfer) by 16th April, 2018.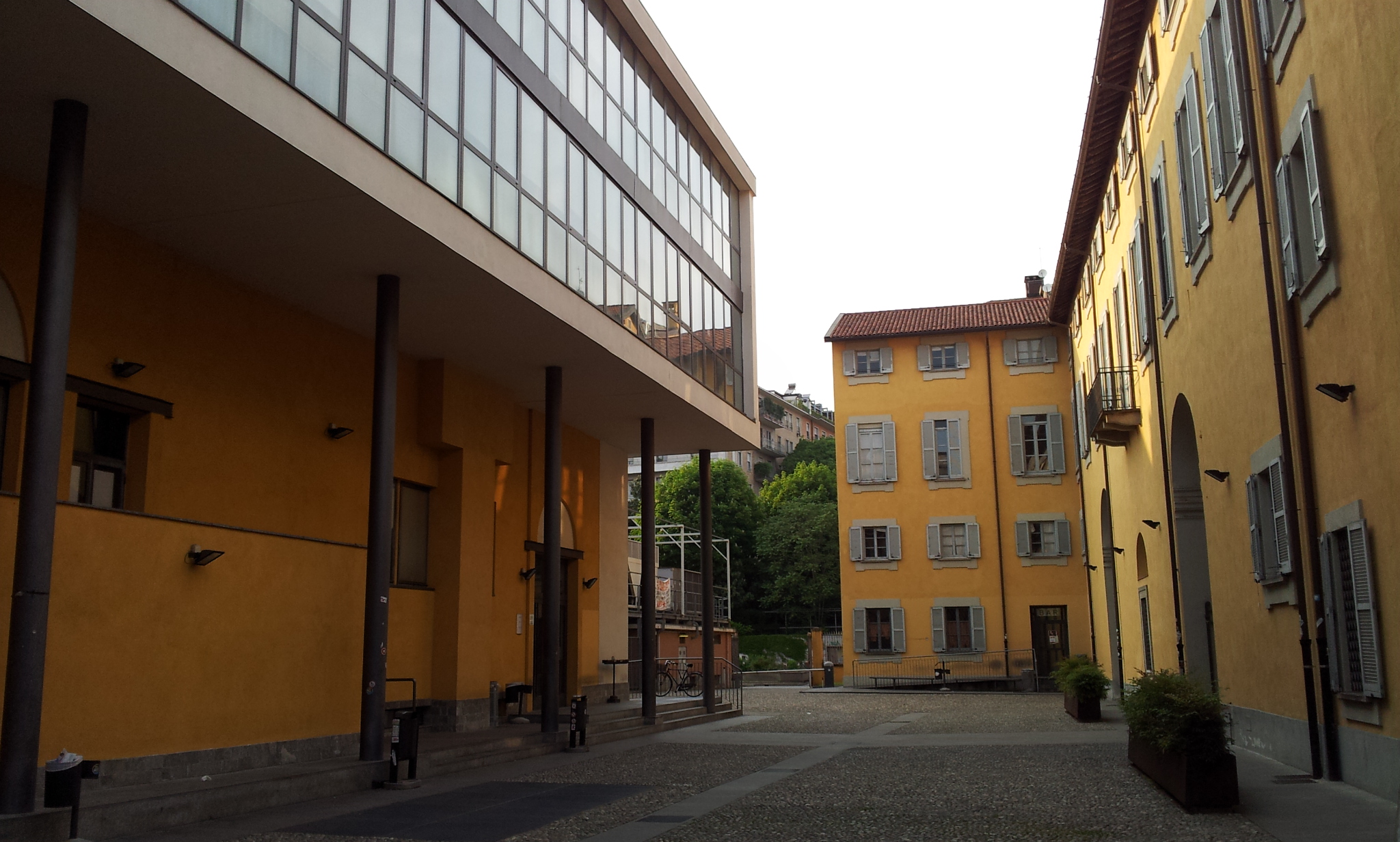 Do you want to apply to the Summer School?